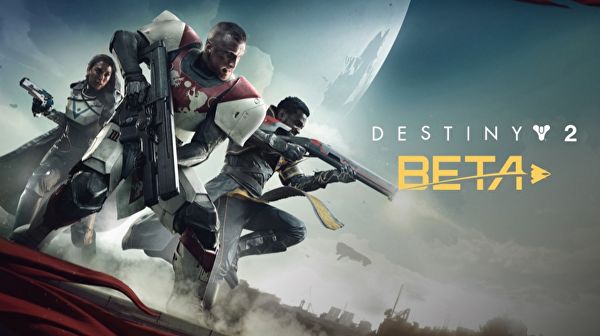 If you have being living under a rock or raging too much at llama's in Fortnite you might have missed the annoucement 6 months ago annoucing Destiny 2 will have a PC release and fully optimized (4k native support, all the GPU settings you have come to expect and offering a generally different experience compared to the console versions.
Destiny 2 will be playable through the
Blizzard application
you can also pre-order the game on there.
Disclaimer: You do not need to have played or know anything about Destiny as Destiny 2 has completely rewritten the main storyline.
PC BETA: Starts 28th August (for pre-ordered accounts) Open Beta: Starts 29th August
You will need a bungie account sign up here:
https://www.bungie.net/
they made it easy to make an account with account linking your Bnet account to bungie. I am not sure yet how open beta will get in but pre-order people will be sent a key via email soon.
Our Clan:
https://www.bungie.net/en/ClanV2/Index?groupId=2108591

◾Destiny 2 PC Beta pre-load start date and time - Available now (from August 25th, 10am PST / 6pm UK time)
◾Destiny 2 PC Beta early access start date and time - August 28th, 10am PST / 6pm UK time
◾Destiny 2 PC Beta open access start date - August 29th, likely 10am PST / 6pm UK time
◾Destiny 2 PC Beta open access end date - August 31th, likely 10am PST / 6pm UK time